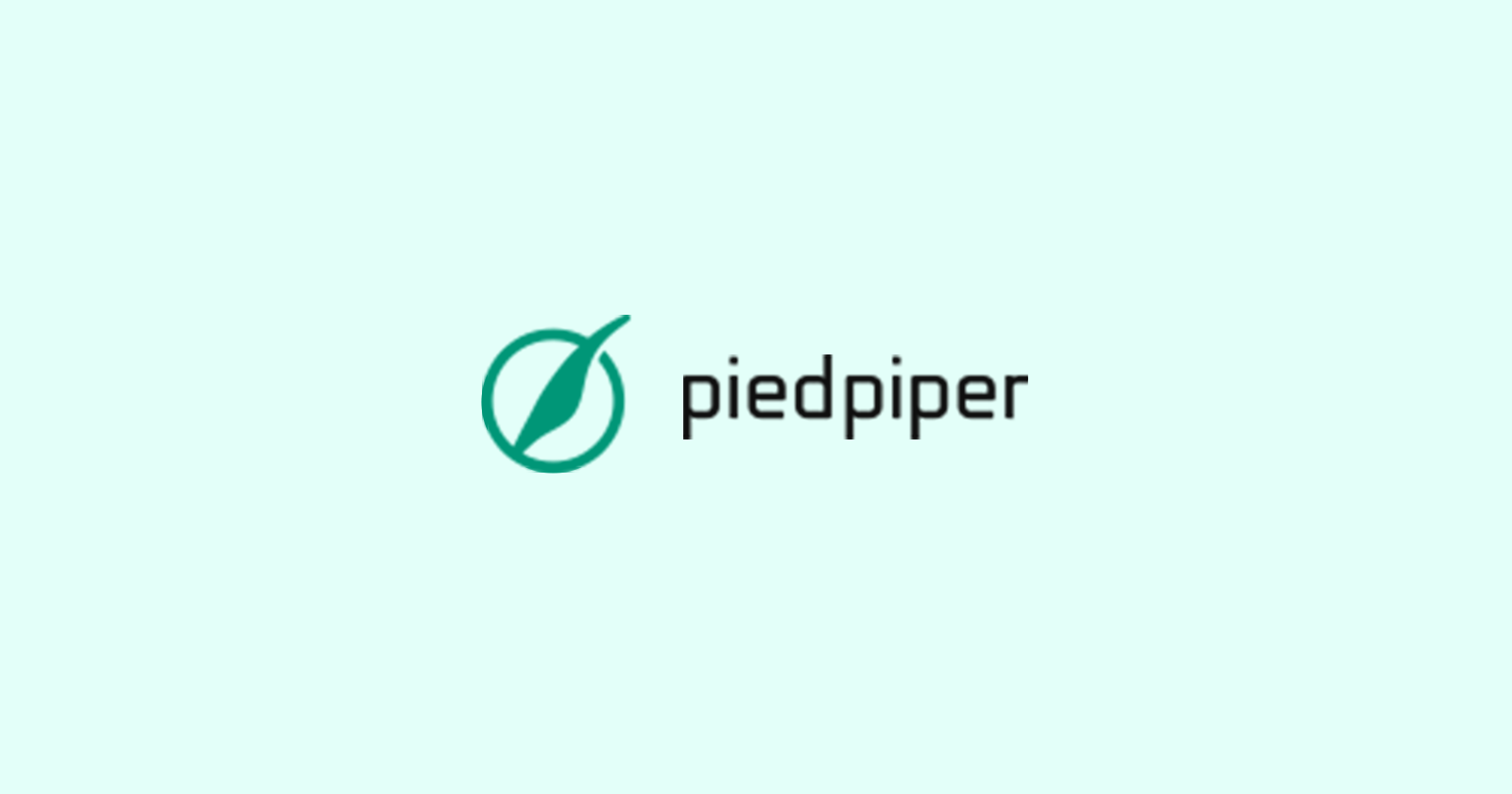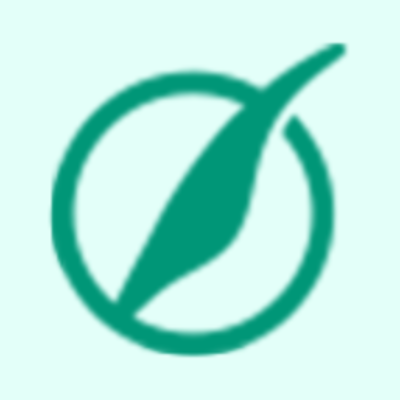 Pied Pipe
San Francisco , United States
Job Title
Product Manager
Office time
SUN - TUE : 8:00 AM to 6:00 PM
Deadline
31 December, 2021
Company Description
Pied Piper is a compression software company that stores your data across a network of devices, giving you instant access to your data even though that data is not physically stored on the device you're using. In essence, space is saved because the data is spread across a larger network of devices, yet the same data is secured privately with access only granted to the user with the correct access to it.
Understanding customer needs and prioritize them

Design to determine what is and isn't possible

Working cross-functionally with marketing, support
So If You Are Someone Who Has
About the jobAt Pied Piper, we put our users first. The world is always changing so we need Product Managers who are continuously adapting and excited to work on products that affect millions of people every day.In this role, you will work cross-functionally to guide products from conception to launch by connecting the technical and business worlds. One of the many reasons Pied Piper consistently brings innovative, world-changing products to market is because of the collaborative work we do in Product Management. Our team works closely with creative and prolific engineers, designers, marketers, etc. to help design and develop technologies that improve access to the world\'s information. We\'re responsible for guiding products throughout the execution cycle, focusing specifically on analyzing, positioning, packaging, promoting, and tailoring our solutions to our users.As a Product Manager, you will work cross-functionally to help shape the tools that our customers use to build rich, data-driven experiences on the Looker platform. You will be a self-driven executor and demonstrate your effective attention to detail. You will help shape our platform to support the growth of new products and scale to support organizations. Looker is a unified platform that powers data experiences and delivers actionable business insights to employees at the point of decision. Looker integrates data into the daily workflows of users to allow organizations to extract value from data at web-scale.Minimum qualifications:Bachelor's degree in a technical field or equivalent practical experience.Experience developing/launching products/technologies within one/more of the following: Cloud, SaaS, enterprise, internal tools, or supply chain networks.Experience with driving product vision, go-to-market strategy, and design discussions.Experience with creating product roadmaps and working with cross-functional teams.Preferred qualifications:Background in Engineering or Computer Science.Experience working with and/or building developer tools including APIs, SDKs.Experience with big data analytics platforms like Spark or Pig working with large-scale data.Experience with reporting and analytic tools, Looker, Double Click, Omniture/Google analytics.ResponsibilitiesUnderstand customer needs and prioritize them in alignment with Looker's developer platform vision.Work closely with engineering and design to determine what is and isn\'t possible, tightly define requirements, and manage feature delivery.Work cross-functionally with marketing, support, sales, and other teams to ensure successful go-to-market execution.Write requirements/user stories, create mocks/wireframes, perform market research and competitive analysis, product planning, and reporting.Act as key product and technology advocate and authority on the Looker platform and Application Programming Interface (APIs).